Creative Power Writing™
Coaching and Consulting

Hate Writing? Too Busy? Let me write for you!
Do you need a profile of your business for an industry magazine? The narrative for a training video? What about copy for your new webpage? Do you wish you had someone to write your blog for you?
Spend your valuable time doing what you do best, and let a writing pro cross these tasks off your to-do list. I know just the right questions to ask to bring out your best. Exceptional copy, quick turnaround and on-time delivery will give you creative power!
Or, do your own writing, and I'll edit or proofread it. Here are only a few of the writing and editing services available:
Copywriting and/or Editing
• Webpages, Blogs
• Videos, Podcasts
• Social Media
• Articles, Letters
• Books
Design/Publishing
• Newsletters, Flyers
• Webpages/Websites
• Business Cards


What can I write for you?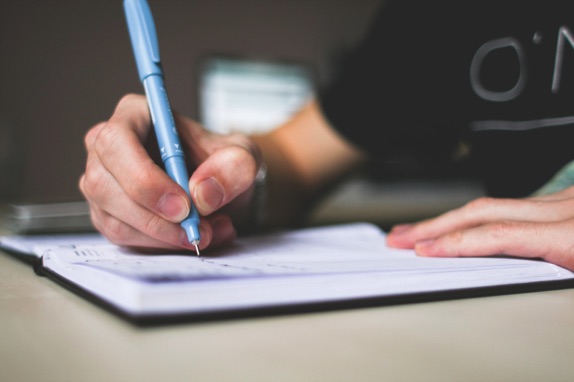 Professional Writing Services
We can work together in person or by phone, email or videochat.
Photo: Viktor Hanacek, PicJumbo
I can help you write or edit your book.
Professional Editing Services
Think Editing is Just About Spelling and Grammar? I can help you cut the junk, build sentences readers can't forget and choose words that evoke emotion and wow clients. Choose simple proofreading, basic editing or full content editing. Look at just a few of the factors I consider at each step:
Word:
metaphors
sound techniques
active verbs
Sentence:
cut clutter
vary structures
active voice
Paragraph:
agreement
Rule of Three
rhythm
Article:
purpose
narrative voice
theme
Media:
industry/media keywords/
conventions
structure
experts
Marketing:
ethos/pathos/logos
SEO
problem/solution structure